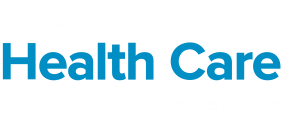 Patient Access Post-Pandemic Report
Free report published by Kyruus
Fill out this brief form to download your free report. (* Denotes required fields.)
Digital patient access has undergone a major transformation during the pandemic and consumer preferences have evolved along with it. New insights, from a 2021 survey of 1,000 people, reveal the importance of hybrid approaches to care delivery (virtual and in person) and digital access offerings to meet growing demand for convenient self-service in the future.
Key findings include:
More than half of respondents delayed some type of care (e.g., routine, specialty, mental health, or surgical care) during the pandemic
Over 60% say virtual care access will play a role in where they seek care in the future
Nearly 60% would prefer to book a COVID-19 vaccine appointment online, mirroring broader scheduling trends
48% cited insurance accepted as a top factor in where they'll get care in the future, followed by timely access (37%); less than 25% cited loyalty
As care demand rebounds, healthcare organizations have the opportunity to differentiate themselves by creating increasingly flexible, patient-centric access and delivery models. For more insights on how to meet changing consumer preferences, download the full report.
You are protected by our privacy policy. By submitting this form, you are agreeing to receive email from Plain-English Health Care and Kyruus. You can opt out of further email from either Plain-English Health Care or Wellsource at the bottom of any marketing email you receive.
Do you have valuable content that you'd like to get in front of decision makers at hospitals, health systems, and physician groups?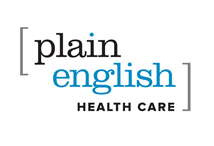 © Plain-English Health Care