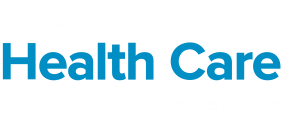 Partnering with Providers to Launch and Expand Online Scheduling
A free white paper from Kyruus
Fill out this brief form to download your free white paper. (* Denotes required fields.)
Survey Insights From 200 Providers and Best Practices to Help Organizations Expand Digital Patient Access
Providers play a key role in launching online scheduling successfully and it's essential to engage them proactively in these initiatives. To better understand provider perspectives on consumer self-scheduling and help healthcare leaders effectively garner their support, we surveyed 200 primary care providers (PCPs) and specialists for insights into both their perceived benefits and concerns with online scheduling.
Key findings include:
Over 50% of providers surveyed expressed interest in enabling online scheduling for their patients, with interest even higher among specialists

42% of interested providers identified new patient acquisition as the largest potential benefit to their practices
1/3 of providers overall were concerned about scheduling template standardization and clinical appropriateness of self-scheduled patients
For more insights, including key differences between PCPs and specialist perspectives, and best practices for how to partner with providers, download the white paper.

You are protected by our privacy policy. By submitting this form, you are agreeing to receive email from Plain-English Health Care and Kyruus. You can opt out of further email from either Plain-English Health Care or Kyruus at the bottom of any marketing email you receive.
Do you have valuable content that you'd like to get in front of decision makers at hospitals, health systems, and physician groups?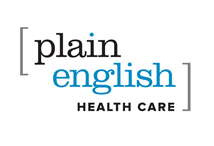 © Plain-English Health Care