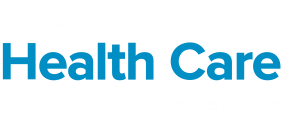 Six Essential Patient Access Metrics
Insights Health Systems Need to Optimize Their Provider Networks and Remove Barriers to Access
Free industry insights, published by Kyruus
Fill out this brief form to download your free report. (* Denotes required fields.)
Do you know how patients are accessing — or leaving — your health system?
As patients become more savvy healthcare consumers, they are looking for the access, convenience, and overall experience they get in other industries — and they are willing to switch networks to get it.
And while many health system executives recognize patient access as a leading priority for improving the patient experience, few have the visibility into the key metrics needed to understand current access performance and enhance it moving forward.
In this paper, you'll learn the six key metrics needed to:
Identify potential gaps in provider network coverage

Deliver more timely care to patients

Align patient demand with provider supply

Evaluate access channel performance

Track how patients are entering or leaving your system
You are protected by our privacy policy. By submitting this form, you are agreeing to receive email from Plain-English Health Care and Kyruus. You can opt out of further email from either Plain-English Health Care or Kyruus at the bottom of any marketing email you receive.
Download this free white paper to learn what these metrics are and how to leverage them to evaluate and enhance the patient experience.
Do you have valuable content that you'd like to get in front of decision makers at hospitals, health systems, and physician groups?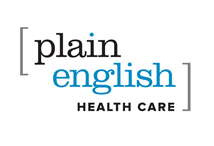 © Plain-English Health Care