CIO Perspectives on Patient Access & Digital Initiatives
Free industry insights, published by Kyruus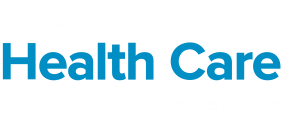 Partnering with technology leaders to drive
digital transformation
Gaining cross-functional alignment for any project can be tough. However, with many organizations accelerating their digital roadmaps to respond to COVID-19, effective collaboration, particularly with IT leaders, is critical to executing these projects quickly. To better understand the role and perspectives of CIOs in these initiatives, we conducted a focus group with CIOs from a range of health systems and obtained their thoughts on using technology to improve consumer access to care online.
Download the white paper for highlights from the discussion and to learn:
What role CIOs play in digital initiatives–and where they want to be more involved

Where they see the best opportunities to use technology to improve patient access

Tips for garnering buy-in for new technology projects and laying the groundwork for success
Fill out this brief form to download your free white paper. (* Denotes required fields.)
You are protected by our privacy policy. By submitting this form, you are agreeing to receive email from Plain-English Health Care and Kyruus. You can opt out of further email from either Plain-English Health Care or Kyruus at the bottom of any marketing email you receive.
Download this free white paper to engage your IT stakeholders as key partners and start moving the needle on digital access.
Do you have valuable content that you'd like to get in front of decision makers at hospitals, health systems, and physician groups?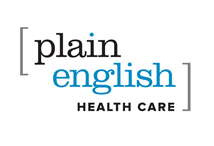 © Plain-English Health Care