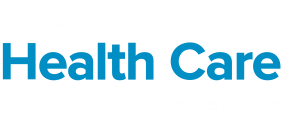 Core Health Research:
Consumer Perspectives
on Healthcare
Free white paper published by Core Health, a healthcare marketing agency
Fill out this brief form to download your free report. (All fields required.)
Examining the top drivers of consumer healthcare choice
What really matters to American healthcare consumers when selecting a healthcare provider? The answer may surprise and enlighten you. It may even give you the information you need to convince the bosses of your insights and decisions. Core Health's inaugural research study explored consumer choice drivers in six key areas. Download this free white paper to learn what healthcare consumers value most.
In addition to identifying key drivers of healthcare choice, this study:
Explains how consumers define each of the drivers of healthcare choice
Discusses the relative value of health "systems" to a healthcare consumer
Explores other information consumers need when selecting a healthcare provider
Assesses respondents' most recent provider-visit experiences
Details health insurance coverage and limitations
This study provides healthcare marketers with critical insight into the minds of today's healthcare consumers and what truly motivates them.
You are protected by our privacy policy. By submitting this form, you are agreeing to receive email from Plain-English Health Care and Core Health. You can opt out of further email from either Plain-English Health Care or Core Health at the bottom of any marketing email you receive.
Do you have valuable content that you'd like to get in front of decision makers at hospitals, health systems, and physician groups?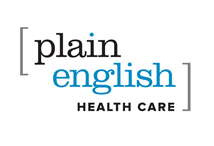 © Plain-English Health Care